March 11, 2015
WASHINGTON (Reuters) - The United States has asked Vietnam to stop letting Russia use a former U.S. base to refuel nuclear-capable bombers engaged in shows of strength over the Asia-Pacific region, exposing strains in Washington's steadily warming relations with Hanoi.
Russian bomber patrol flights, a Cold War-era practice, were cut back after the fall of the Soviet Union but President Vladimir Putin revived them in 2007.
Russia said in November it planned to send long-range bombers on patrols over North American waters but the Pentagon played this down at the time as routine training in international airspace.
In its effort to boost ties with Vietnam, the United States has been pouring in aid and assistance in health, education, landmines clearance, scholarships and nuclear energy.
Defense cooperation had been limited by an embargo on lethal arms. But Washington started to ease this in October, enabling humanitarian exercises between both militaries late last year and more are taking place this month.
Last year saw a flurry of high-level U.S. visits to Vietnam that coincided with a maritime territorial row between Hanoi and Beijing. On Friday, the U.S ambassador in Vietnam announced that the Vietnamese Communist Party chief would later this year become the first party leader to visit Washington.
U.S. Ambassador to Vietnam Ted Osius said on Friday it was understandable Hanoi would look to "historic partners" when it came to security, but the United States had "much to offer... to enhance Vietnam's security in the short, medium and long term."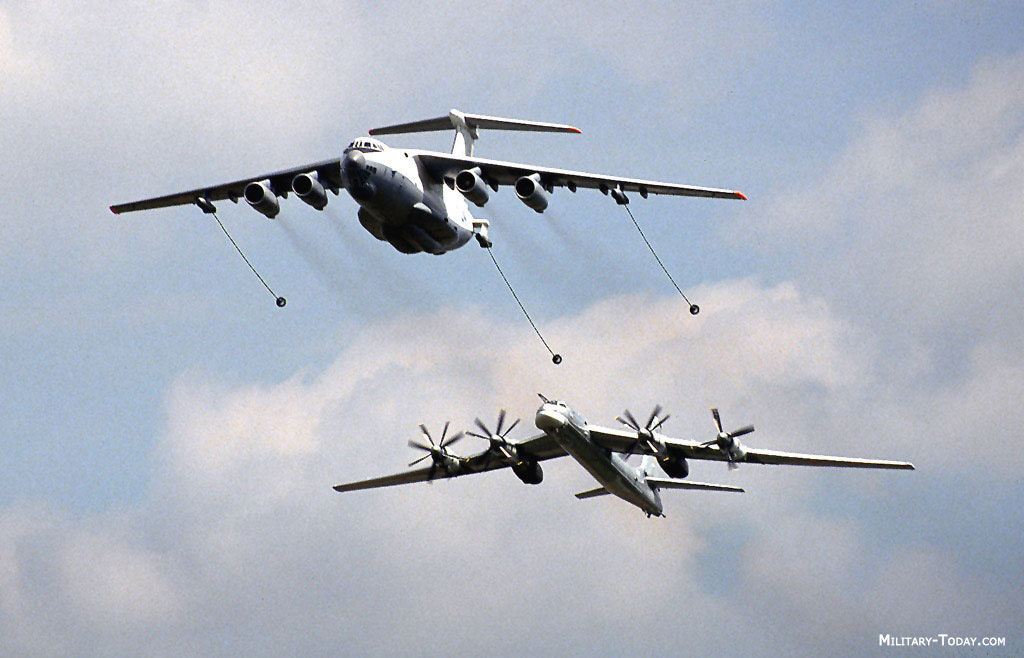 Вьетнам является стратегическим партнером России и самостоятельно определяет свою политику. Требование США прекратить оказывать поддержку российским ВВС есть ни что иное, как вмешательство во внутренние дела страны. Об этом в интервью агентству Sputnik Việt Nam заявил полковник Ле Тхе Мау, один из руководителей Института военной стратегии министерства обороны Вьетнама.
Beje - štai kas sieja anų laikų Vietnamą ir šių laikų Afganistaną.
Narkotikai.